Every new edition is all you came to expect and much more
Don't just take our word for it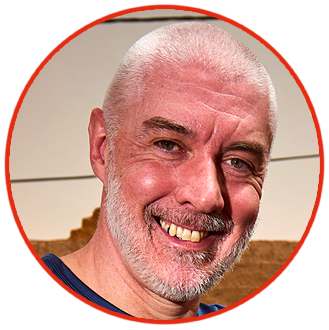 There's so much to enjoy about the Tunisie Challenge, from the fun of preparing the vehicle, experiencing the beautiful mountains, countryside and dunes of Tunisia and of course, the race itself. It's a wonderful adventure with great people!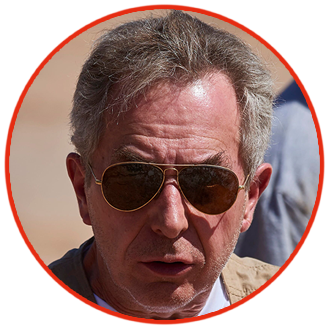 The Tunisie Challenge is the Paris-Dakar of whoever would like to do it but at a lower cost, it is the discovery of Tunisia with incredible landscapes it is a real competition of one leaves with unforgettable memories.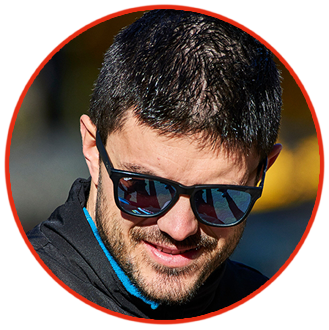 For me, the Tunisie Challenge means being able to have fulfilled the dream of a little boy running and discovering Africa and the desert.
THE NUMBERS DON'T LIE EITHER
Rui Cabaço
Grand Tour Adventure, a company specialised in organising renowned motorsport events in the North of Africa, such as the Tunisie Challenge and the Maroc Challenge, will now organise, with the official support of Polaris, the
Rui Cabaço
KING SHOCKS has reached a collaboration and sponsorship agreement with Grand Tour Adventure S.L., the company that organises the Tunisie Challenge and the Maroc Challenge. The American shock absorber manufacturer will not only offer a
Rui Cabaço
CTN will be the official Tunisie shipping company. CTN, the abbreviation for Compagnie Tunisienne de Navigation, which has connected the main ports of Tunisia with those of Continental Europe for over four decades, will be
Rui Cabaço
The third edition of the Tunisie Challenge is fast taking shape. Next Monday, January 30, we will open registrations as we continue working diligently on wrapping up the itinerary. This year will see only one
The Experience of a Lifetime
For privacy reasons YouTube needs your permission to be loaded. For more details, please see our
Privacidad
.
I Accept