Every new edition is all you came to expect and much more
Don't just take our word for it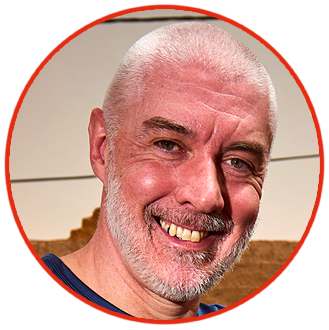 There's so much to enjoy about the Tunisie Challenge, from the fun of preparing the vehicle, experiencing the beautiful mountains, countryside and dunes of Tunisia and of course, the race itself. It's a wonderful adventure with great people!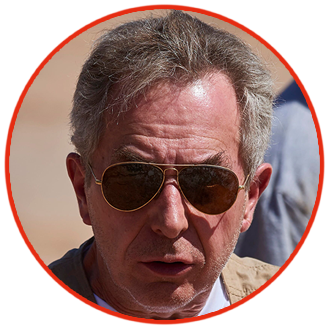 The Tunisie Challenge is the Paris-Dakar of whoever would like to do it but at a lower cost, it is the discovery of Tunisia with incredible landscapes it is a real competition of one leaves with unforgettable memories.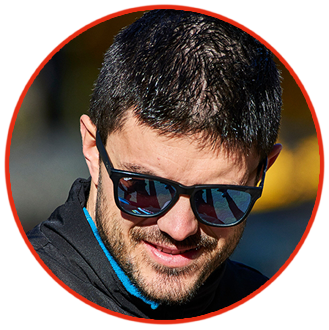 For me, the Tunisie Challenge means being able to have fulfilled the dream of a little boy running and discovering Africa and the desert.
THE NUMBERS DON'T LIE EITHER
Rui Cabaço
Following the success of the first edition of the Tunisie Challenge, we are already preparing the second edition, the Winter Edition, which will take place between October 28 and November 5. The first edition took
Rui Cabaço
The first edition of the Tunisie Challenge has reached its conclusion on the island of Djerba leaving us feeling that we have overcome one of the most difficult and demanding challenges we have faced so
Rui Cabaço
Rui Cabaço, the Tunisie Challenge Spring Edition 2022 briefingman, shares his experiences a week before the start of the event to give us a taste of the adventure that awaits us. One week away from
Rui Cabaço
The collaboration with the Tunisian Automobile Federation has been extended to include the National Tourism Office. Their Madrid delegation were who initially encouraged, supported and helped us to undertake the challenge of organizing the Tunisie
The Experience of a Lifetime
For privacy reasons YouTube needs your permission to be loaded. For more details, please see our
Privacidad
.
I Accept