Every new edition is all you came to expect and much more
Don't just take our word for it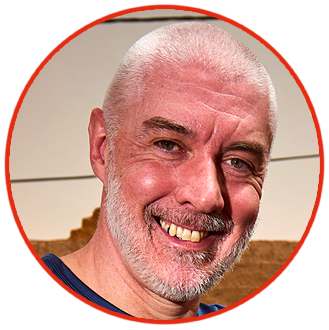 There's so much to enjoy about the Tunisie Challenge, from the fun of preparing the vehicle, experiencing the beautiful mountains, countryside and dunes of Tunisia and of course, the race itself. It's a wonderful adventure with great people!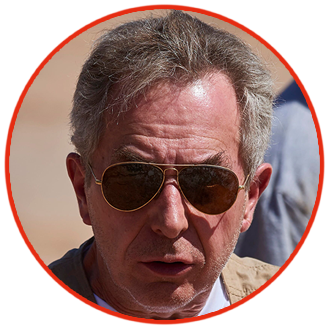 The Tunisie Challenge is the Paris-Dakar of whoever would like to do it but at a lower cost, it is the discovery of Tunisia with incredible landscapes it is a real competition of one leaves with unforgettable memories.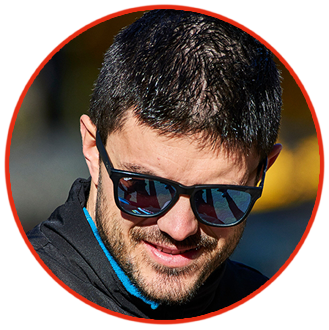 For me, the Tunisie Challenge means being able to have fulfilled the dream of a little boy running and discovering Africa and the desert.
THE NUMBERS DON'T LIE EITHER
Rui Cabaço
This weekend we set off for Tunisia once more for a final review of the Tunisie Challenge itinerary. We wish to verify on the ground that recent weather conditions have not damaged or altered the
Rui Cabaço
The route for the Third Edition of the Tunisie Challenge, which  will run from October 11 to 20, is now ready after a gruelling week of recon, which was both intense and tough, but in
Rui Cabaço
The Tunisie Challenge and the Maroc Challenge will be present at the Penafiel Racing Fest, held in the Portuguese city from June 16 to 18. We will attend you at our stand at this impressive
Rui Cabaço
This May we return to Tunisia to scout the route for the third edition of the Tunisie Challenge, which will take place from October 11 to 20. The aim we have set ourselves for this
The Experience of a Lifetime
For privacy reasons YouTube needs your permission to be loaded. For more details, please see our
Privacidad
.
I Accept
Stay in the loop
This error message is only visible to WordPress admins
Error: There is no connected account for the user 17841449282866257.