Every new edition is all you came to expect and much more
Don't just take our word for it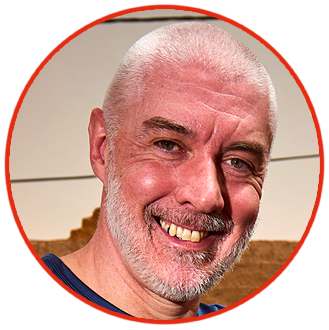 There's so much to enjoy about the Tunisie Challenge, from the fun of preparing the vehicle, experiencing the beautiful mountains, countryside and dunes of Tunisia and of course, the race itself. It's a wonderful adventure with great people!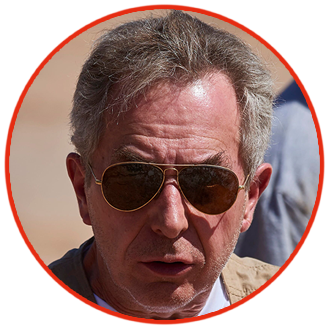 The Tunisie Challenge is the Paris-Dakar of whoever would like to do it but at a lower cost, it is the discovery of Tunisia with incredible landscapes it is a real competition of one leaves with unforgettable memories.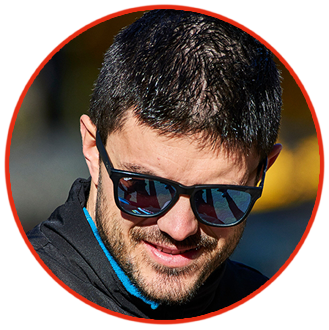 For me, the Tunisie Challenge means being able to have fulfilled the dream of a little boy running and discovering Africa and the desert.
THE NUMBERS DON'T LIE EITHER
Rui Cabaço
The second edition of the Tunisie Challenge ended on the island of Djerba having amply fulfilled expectations and consolidated an exciting, spectacular and very demanding event. It has been a tough adventure, but after five
Rui Cabaço
The moment of truth has finally arrived. The second edition of the Tunisie Challenge is already revving engines and participants are on their way to Hammamet brimming with enthusiasm and excitement about the adventure that
Rui Cabaço
The route for the Second Edition of the Tunisie Challenge has finally come together after a long week scouting out tracks and we hope that it will once again be a great success. The route
Rui Cabaço
The second edition of the Tunisie Challenge arrives full of new ideas and we can already announce a couple of them just four days into the reconnaissance. First of all, we would like to inform
The Experience of a Lifetime
For privacy reasons YouTube needs your permission to be loaded. For more details, please see our
Privacidad
.
I Accept