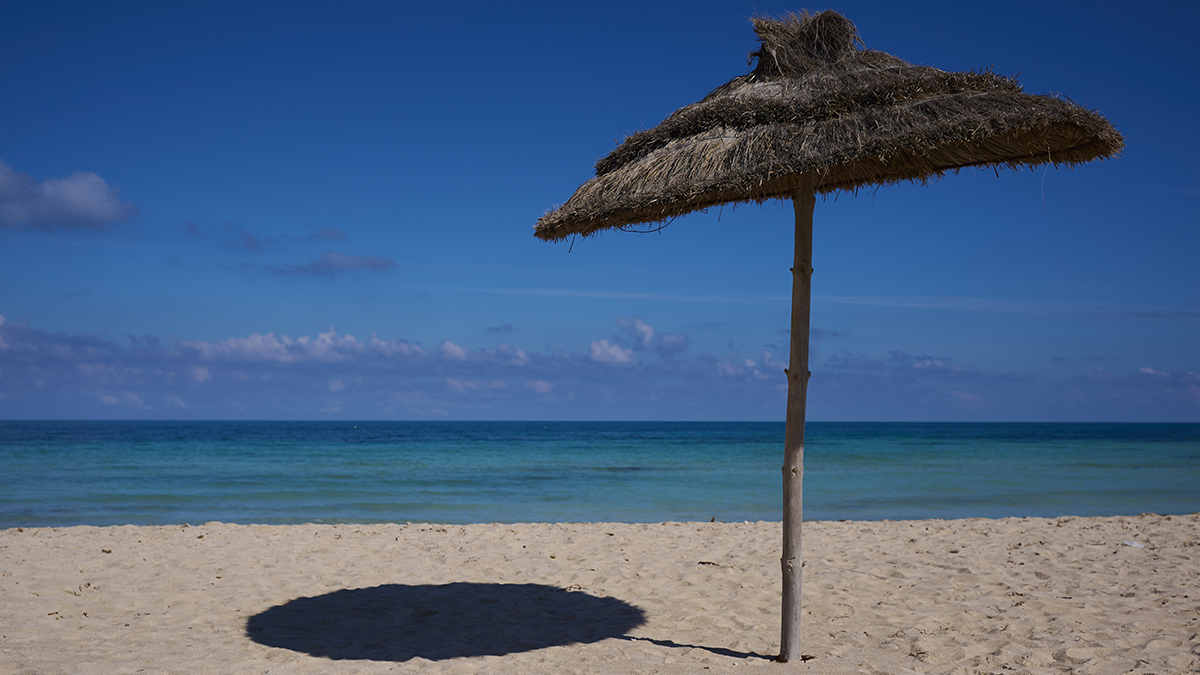 The finishing line of this first edition of the Tunisie Challenge will be on the island of Djerba. Now the reconnaissance is over, we can finally allow ourselves to relax and regain our strength.
The preparation of this itinerary, which we started from scratch, has been long and demanding, but reaching the finishing line always provides the satisfaction of achieving your objectives.
Djerba, to which we will arrive along its Roman road, is one of the main tourist centers on the Tunisian Mediterranean shores and an ideal place to celebrate the conclusion of an event that will have provided us with a whole load of new sensations. We will have time to rest and relive the experiences of an intense and unforgettable week.
The last stage, between Ksar Ghilane and Djerba, will have two well-differentiated parts with completely different terrain from previous stages. We will set out from the overnight camp, driving along fast tracks to Tataouine, at which point we will take a link to the end of the stage. The event will be wide open right until the end and require careful nursing of the vehicles' mechanics, participants in the raid category will surf over the last cordon of dunes.
This first edition of the Tunisie Challenge will be a real challenge for everyone, as it already has been for us during this tough recon. Visiting a new country is always a big new adventure and starting out on this adventure has allowed us to discover the unique landscapes of Tunisia.