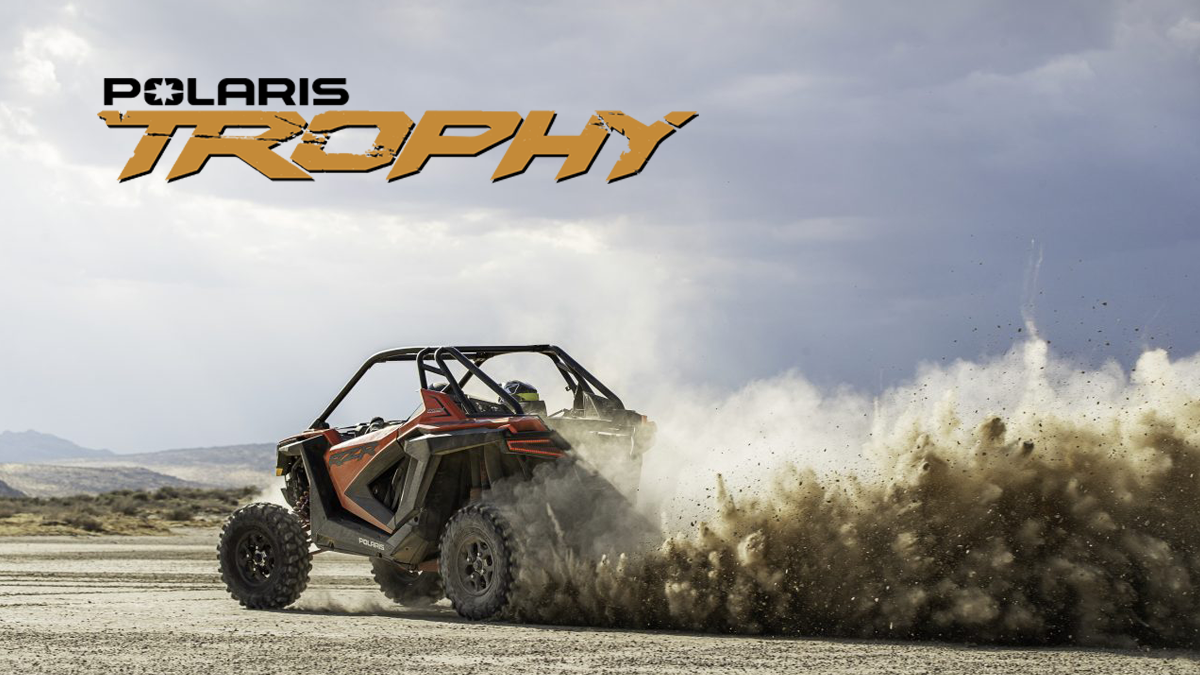 Grand Tour Adventure, a company specialised in organising renowned motorsport events in the North of Africa, such as the Tunisie Challenge and the Maroc Challenge, will now organise, with the official support of Polaris, the second edition of the Polaris Trophy, which will take place in Morocco from the 4th to the 11th of May 2024.
The Polaris Trophy is exclusively for Polaris vehicle owners, and the event has been created and designed specifically for your buggy's characteristics. The competition will be held in a loop format with a prologue and five stages centred around the Hotel Xaluca in Erfoud (Morocco).
Registrations are now open, and you may find more information on the website www.polaristrophy.com.