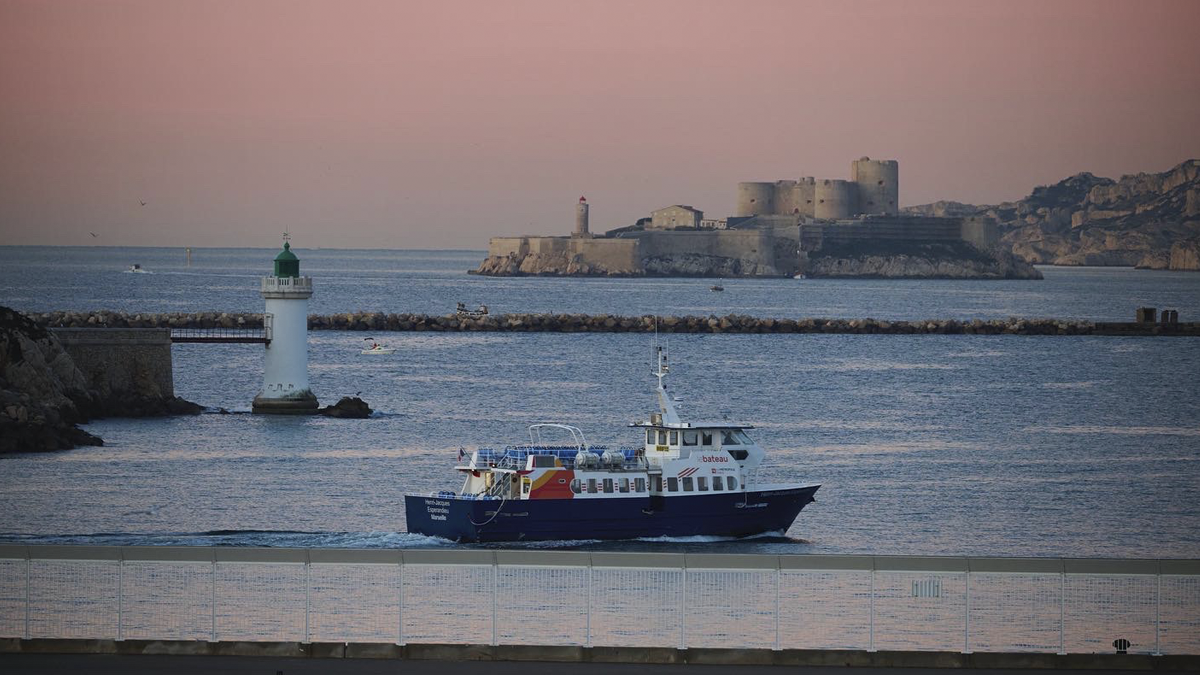 New year, new projects. We have traveled to Tunisia to carry out the reconnaissance for the first edition of the Tunisie Challenge, an event in which we have been working for quite some time and that represents a new challenge for all of us.
The time has come to scout out, on the ground, the possibilities that this country has to offer, to design an ambitious, fun and demanding route capable of meeting all our expectations. We are checking out all types of tracks, catering to a variety of tastes and adapted to each category and the characteristics of the variety of vehicles participating.
The goal we have set ourselves is to create an itinerary that will be new for everyone and that promises to provide large doses of both sand and adventure, discovering unknown and inhospitable places every day. We are very excited about this event, which will be one of those that mark an era and definitely not one to be missed.
If you follow us on social networks and also on the website you will be kept well informed of this recon that opens a whole new chapter in our history.
Welcome to the Adventure!